Welcome to Real Clean, your local owned and expert team of cleaners in Perth and Sydney. 
We deliver stunning cleaning services and are dedicated and careful, meticulous with attention to detail, clean all internal and external fixtures/fittings, furniture and appliances to a very high standard.
Real Clean specializes in high standard cleaning; houses, apartments, hotel accommodation, offices, pubs, post new building clean-ups and rental inspection clean ups.
We are a local owned and operated business based in Perth, Western Australia, offering a full range of residential and commercial cleaning services all over in Perth. But we are not your average cleaning company in Perth. We are: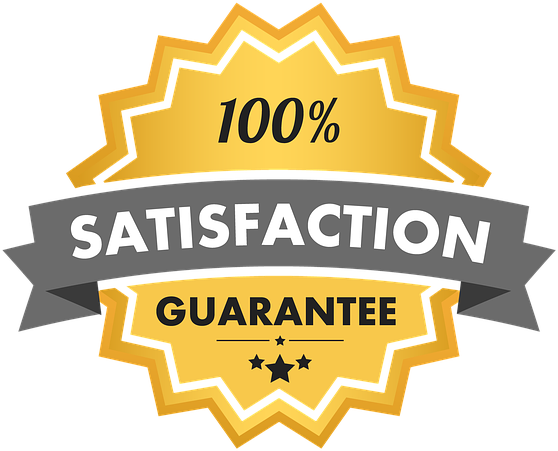 If you are not fully satisfied with our service, neither are we! It's rare we have an unsatisfied customer but if you aren't happy with our Cleaning Service, simply let us know within 24 hours of a service and we will happily return and re-clean the area free of charge.